The Toyota Yaris' major characteristics are fresh, bold, and lively. Its third generation has been on the market since 2011. The current model's design is based on the Japanese brand's modern line, with futuristic curves and sharp edges replacing the rounded appearance of the second generation, which was available from 2006 to 2011.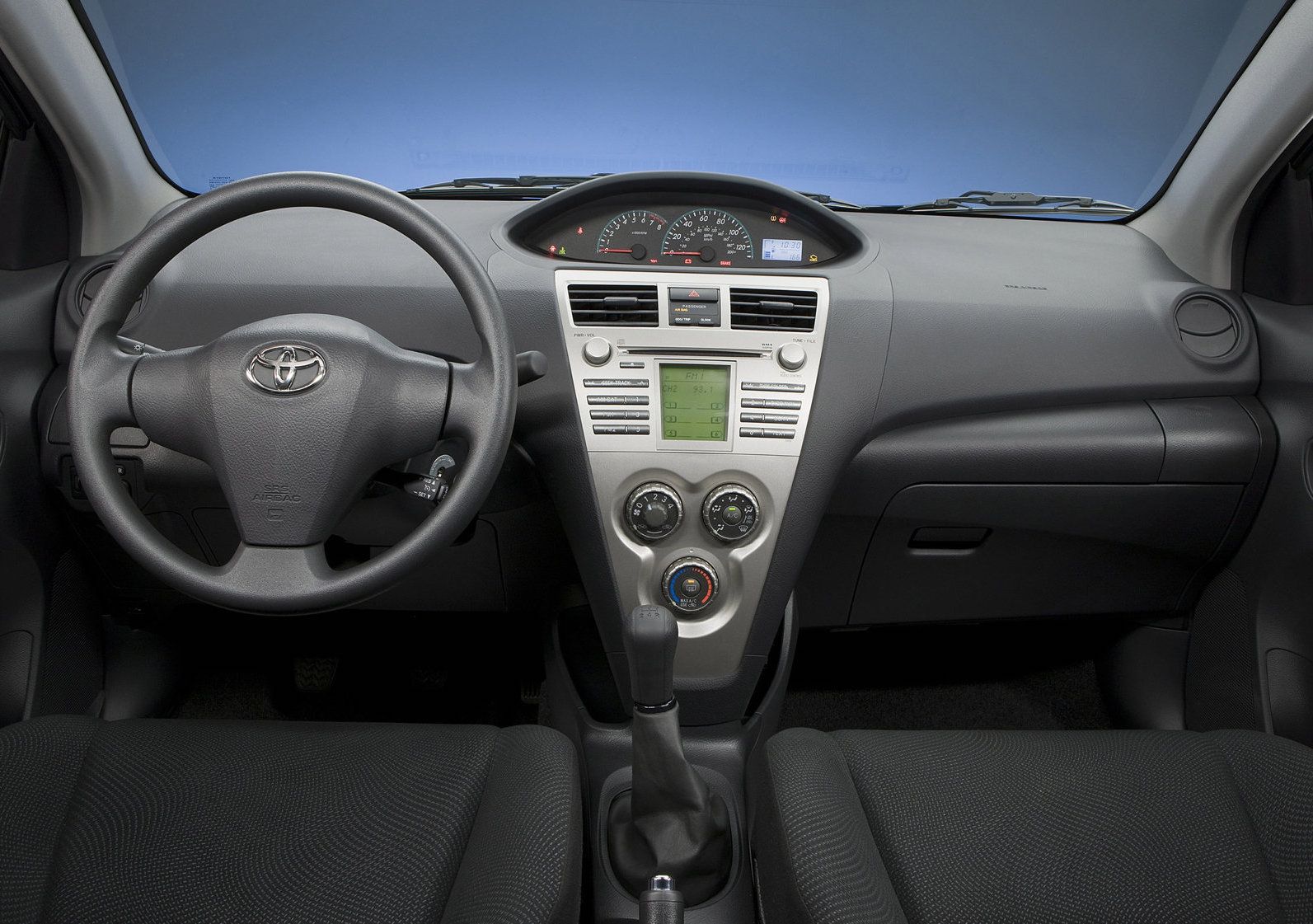 Engine: The second generation of the little Japanese model, which inherited the former Starlet, also offers modern engines. Following its modernization in 2009, Toyota introduced its current generation of four-cylinder engines, including the 1.33-liter gasoline engine with 101 horsepower, which has no trouble assuring decent handling in the Yaris, which weighs only 1000 kilograms. The only diesel option is the 1.4 D-4D, which, with 90 horsepower and low fuel consumption, performs admirably.
Body: The body of the little Japanese model is compact, robust, and gives superb sight for the driver, to name a few characteristics. The Toyota Yaris outperforms the competition because to its short overhangs, large glass area, and smart use of internal space. The rear seat can not only be folded in a 60:40 ratio, but it can also be moved longitudinally by 15 centimeters, increasing the model's utility even more.
Safety: The Toyota Yaris goes above and above the obligatory passive safety program, with additional side curtain airbags, a driver's knee cushion, and, of course, ESP and ABS.
Chassis: This isn't the Yaris' strongest suit, as it tilts slightly while turning sharply while providing unexpected driving comfort. In a nutshell, the suspension setup isn't perfect, but it's not a severe flaw.